Fox Class Blog
This term we have continued our topic on the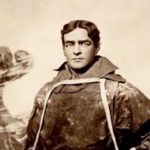 Frozen Kingdoms, this time we are focussing on explorers such as Sir Ernest Shackleton who was famous for his expeditions to Antarctica. We look forward to seeing you on Tuesday for our class assembly! In English we have created diary entries where we put ourselves in Shackleton's shoes and wrote about the trip on the Endurance where he saved the lives of all of his 26 crew members and fought through very problematic challenges. He was 40 when he led this team to chance his dreams to glory.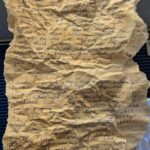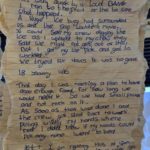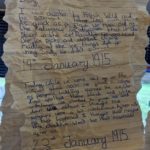 Sadly, the ship got stuck in pack-ice and they had to abandon it. They were stranded for about 10 months before a few sailed to South Georgia to find help in a small lifeboat. Luckily some whalers came to the rescue and everyone (except the dogs) survived.
We have also been learning the method for multiplying numbers by 2-digits, the method is a bit tricky but we have persevered.
In art we have been looking at Inuit inspired techniques, we have explored pencil shading and prints to create realistic looking animals along with enchanted ones too.
In science we have been learning about electricity, we have made our own series circuits using batteries, wires, light bulbs, motors, buzzers and we have used voltmeters to measure how much energy passes through.