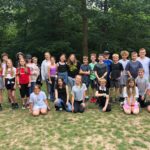 Monday – All settled ready for a fun-packed week!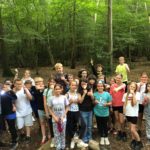 The children have been out walking and exploring their new surroundings.  Everyone very happy – letters will be coming later.
Tuesday – Letters home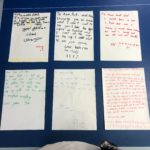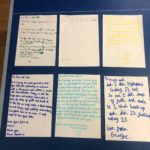 ---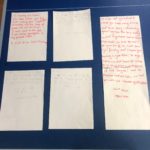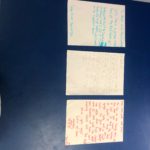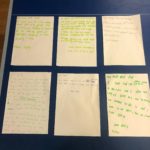 Tuesday – Had a very busy day: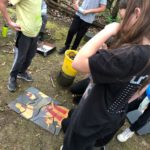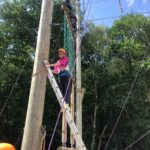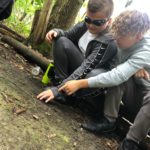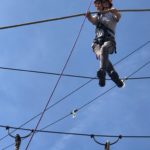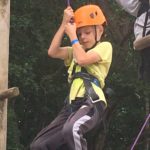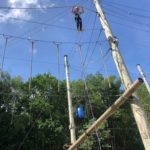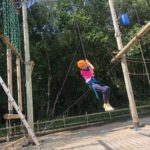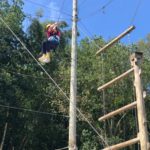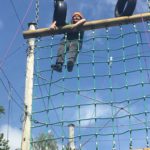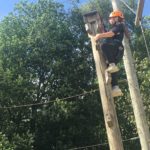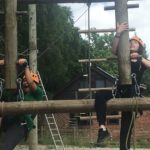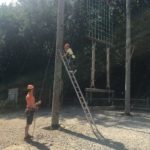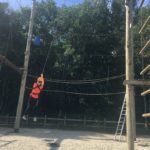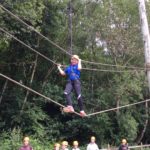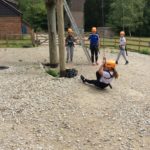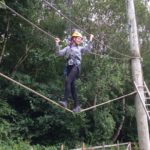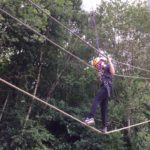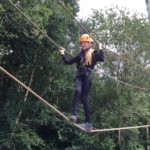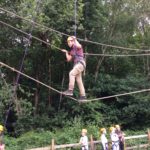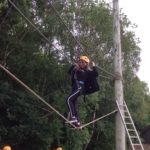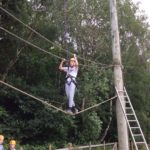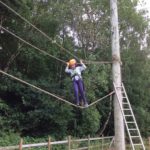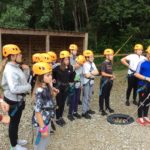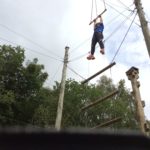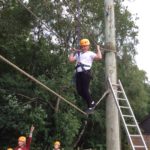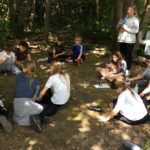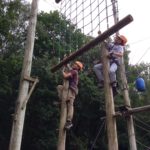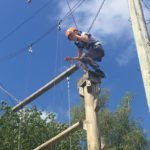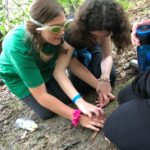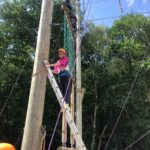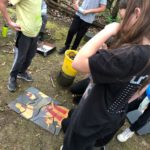 Wednesday – Today archery and raft making – it's been really good.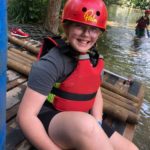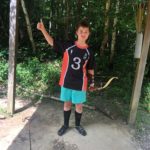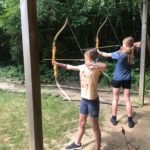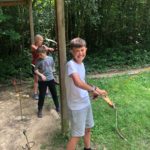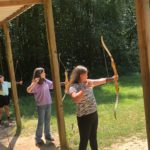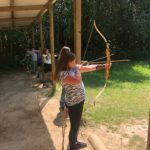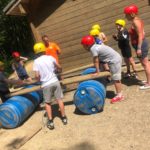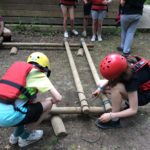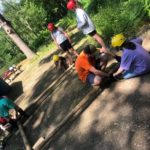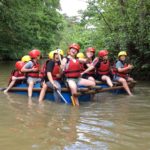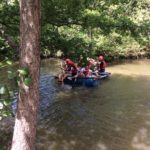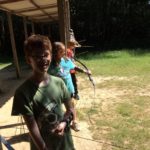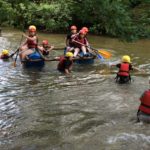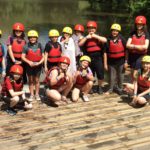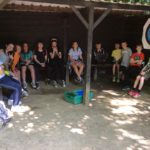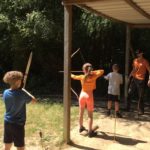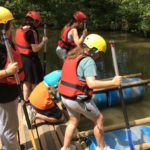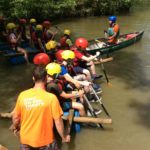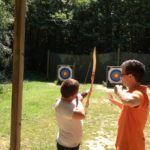 Thursday – the wall climb: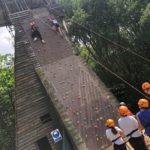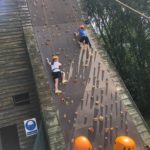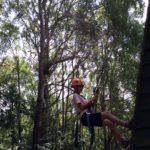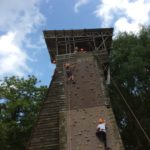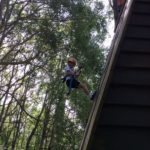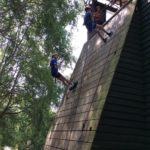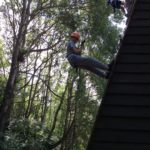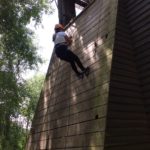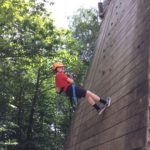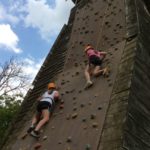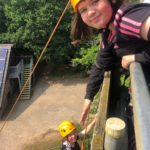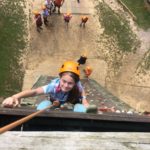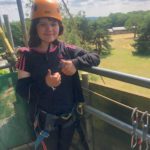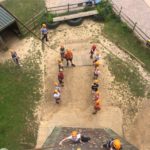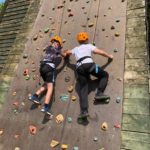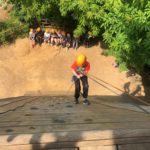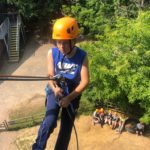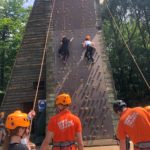 ---